Commentary
No Joke. It Really Is Different This Time ... Right?
The current market's discipline is the foundation for those who dare to wonder if today's cycle is different from those in the past, writes Yardi Systems' Paul Fiorilla in this EXCLUSIVE commentary.
Featured Content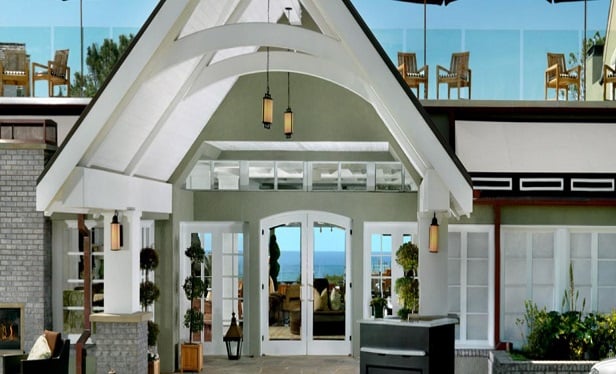 The deal is following Blackstone's exit from its position in Hilton last week.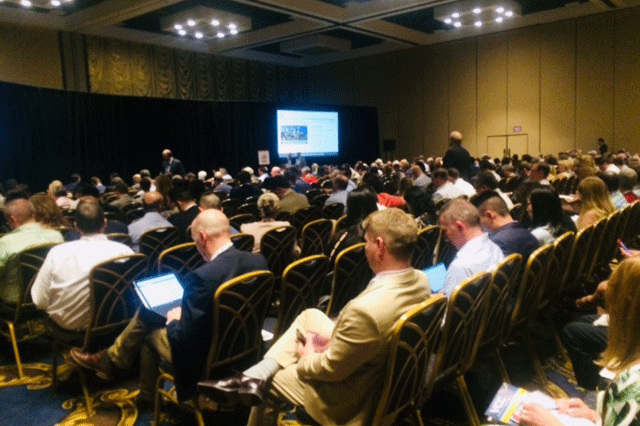 Event Coverage
ICSC RECon speaker David Huntoon, president of Intalytics, says that trade area and customer segments, are two of the many key site selection criteria to help drive successful unit performance.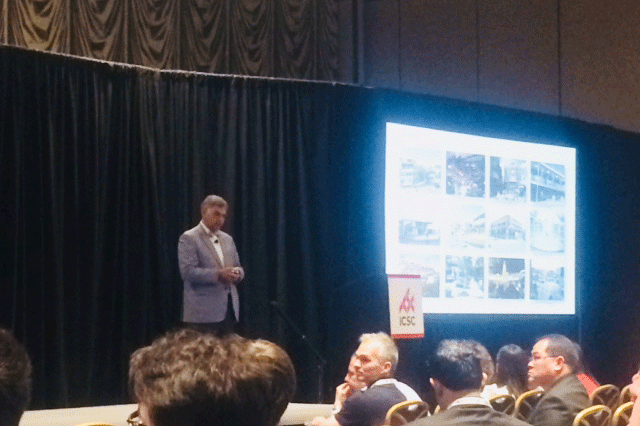 Event Coverage
In the opening workshop session, held Sunday morning at ICSC's RECon Convention, Yaromir Steiner, CEO of Steiner + Associates, talked about how understanding the difference in need based services versus want base services is key.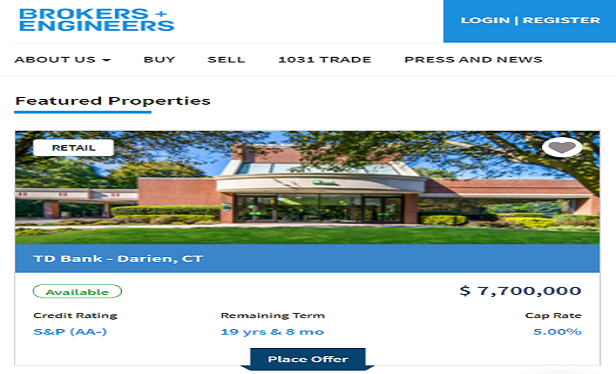 Brokers + Engineers is also announcing a joint venture with RCX Capital Group at RECon this week.