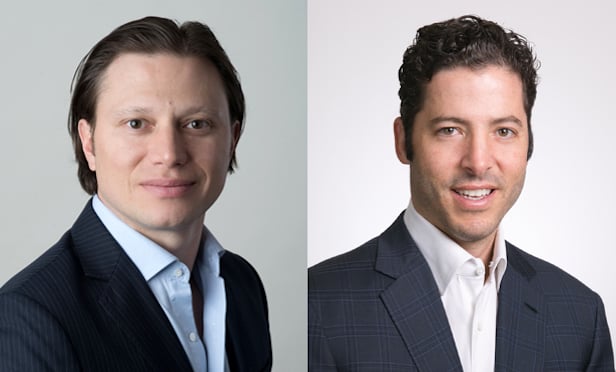 NEW YORK CITY—The principals of the investment and asset management firm Standard Companies, in a GlobeSt.com interview, explain a new benefit for the affordable housing sector. The company was founded 10 years ago, with its subdivision Standard Communities, by Jeffrey E. Jaeger, who works in Los Angeles, and Scott J. Alter, based in New York City. The mission of Standard Communities is preserving and upgrading affordable housing across the country.
Jaeger acknowledges the tremendous expense of new construction. That's why Standard Communities focuses on preservation. He says there's a large stock of housing built as affordable from the 1950s through the present day but many buildings have affordability restrictions which are expiring or at the risk of expiring.
"It's considerably cheaper to preserve an existing building that is affordable than it is to build something new," Jaeger says. "Our focus is working with the available tools to help preserve assets and provide a return on capital to do so."
They also emphasize providing high quality affordable housing in which people would enjoy living—in areas that need housing. "More housing creates community and more community creates greater livability." says Alter. A thriving neighborhood also needs access to public transportation and open spaces, he adds.
What are some of the tools they use to make this happen? The Tax Cuts and Jobs Act includes a section to encourage investment in distressed areas.
Steven Kahn, director at Standard Companies, explains: If an investor buys stock for $100, and it rises to $200, ordinarily he or she would owe taxes on the $100 gain. However, if the investor takes that $100 gain and invests it in an Opportunity Zone using a Qualified Opportunity Fund, a vehicle organized to make investments in these specific areas, the investor can defer paying taxes on the gain until 2026. Plus, if the investor leaves the $100 gain invested in the fund for at least 10 years, when sold, the investor would not owe any taxes on the gain of the new investment.
Housing affordability is a crisis across the country. In April 2018, the Pew Research Center published its research report, "American Families Face a Growing Rent Burden." It stated that high housing costs are threatening financial security and making it difficult for people to buy homes.
New York City has declared a housing emergency. The new executive director of the Urban Land Institute Los Angeles, Marty Borko, says homelessness and affordable housing are LA's two most pressing issues. GlobeSt.com has also reported on Chicago neighborhoods' and Cincinatti's having real estate affordability problems.
But these challenges also present opportunities. Focused on rentals, Standard Communities owns about 8,000 units across the country, according to Alter. The company website notes its presence in nine states, housing approximately 15,000 residents.
After substantial investments in renovating often severely neglected property, the company puts in force long-term deed restrictions. These ensure the property remains affordable or is rented only to people at a certain income level.
Last October, Standard Communities acquired from Starrett Corporation the 151-unit Polyclinic apartments, built in 1930, and located at 341 W. 50th St., paying about $110 million. The former hospital had long ago been converted into affordable apartments. But having no deed restrictions in place, the units were at risk of becoming market-rate. Standard Companies worked with New York City's Department of Housing Preservation and Development, and the federal and local Housing and Urban Development offices to keep the property affordable for 35 years, says Alter.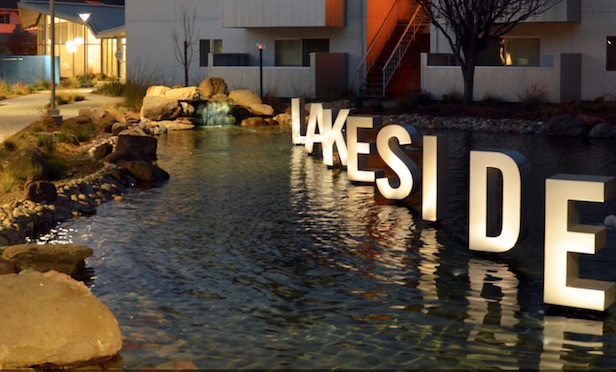 The developer is a finalist for the Urban Land Institute's Jack Kemp Excellence in Affordable and Workforce Housing Award for an 840-unit project in San Leandro, CA. Built in 1968, the 48 two-story buildings are called Lakeside Village. Standard Communities acquired the property, located at 4170 Spring Lake Drive, in a joint venture with Jackson Square and Boston Financial in October 2011 for $110 million for the purpose of renovations, according to Real Capital Analytics.
The existing buildings are now providing homes for people who make under 60% of the area median income, according to Jaeger.