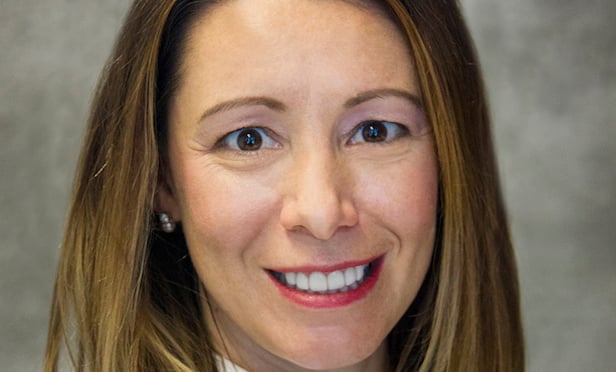 NEW YORK CITY—CBRE coined 2017 the "Year of the Large Deal." Thirty-three leases signed in 2017 totaled more than 100,000 square feet, including 11 leases of more than 250,000 square feet. These large space leases accounted for 8.2 million square feet, amounting to 29% of the year's total leasing. This was significantly higher than the previous ten-year average of 18%.
For leases over 100,000 square feet: FIRE (financial services, insurance and real estate) tenants completed 13 transactions, the largest number for this sector in the last decade. TAMI (technology, advertising, media and information) tenants completed seven transactions.
Across industries, more than 60% of the greater than 100,000 square-foot leases were for space in new construction or assets undergoing substantial renovations.
Larger offices can indicate some companies are growing. Others are upgrading their space or consolidating from multiple offices into a single location. "The things that drive companies to new construction or substantially renovated property is that they provide a more efficient layout and better efficiency overall," says Nicole LaRusso, director, research & analysis at CBRE.
Newer buildings have more efficient HVAC systems, larger window frames, and more glass so light can penetrate into the space with more people working in open work stations and fewer people in perimeter offices. More efficient elevators help move people in and out of the buildings.
A building deemed best in its class, with good natural light, an extravagant cafeteria, and an inviting lounge helps companies retain and attract talent in a competitive environment.
"One of the trends we have seen for several years has been fewer individual offices and they are smaller than they used to be," LaRusso tells GlobeSt.com. "However that doesn't mean the company rents less space overall. They may add space in meeting rooms, conference rooms and collaboration spaces."
LaRusso points out that moving to new construction can allow companies to take less space because the ratio of rentable to usable is much more favorable than in older buildings. Less space is lost to columns and mechanicals. Newer building are redesigned to eliminate many of the columns or to spread them out.
"A company that may be used to occupying 200 square feet of space can move to a newer building and rent 160 square feet of space," she says. "That doesn't necessarily mean they are allocating less space per person. It just means they are laying out more efficiently and the usable space they get out of that new lease is a much bigger share of the rentable than in their previous lease."
With new construction or when a renovated building is being reintroduced to the market, the largest transactions occur early. There are fewer properties, for example, to offer a 500,000 square-foot office space. Thus, some of these large office space leases are signed as far as three years prior to occupancy.