Crescent Heights multifamily properties have a new technology and workplace series with the goal of creating a natural forum for people in technology to connect, foster collaboration and birth new ideas, GlobeSt.com learns in this EXCLUSIVE.
California AM Alert Newsletter
San Francisco Headlines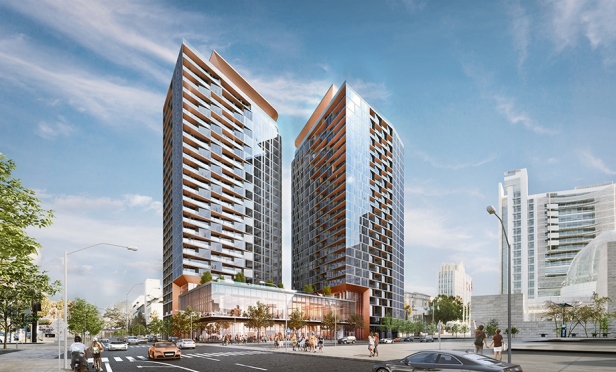 A $288.8 million construction loan was recently obtained for MIRO, a pair of 28-story luxury apartment towers comprising more than 600 residences and 20,000 square feet of retail and commercial space in San Jose, due for completion in 2020.
Exclusive
Prospects for Bay Area real estate markets have shifted significantly, whereby San Francisco's ranking falls from 10th to 27th and Oakland goes from 14th to 20th, while San Jose jumps from 17th to eighth place.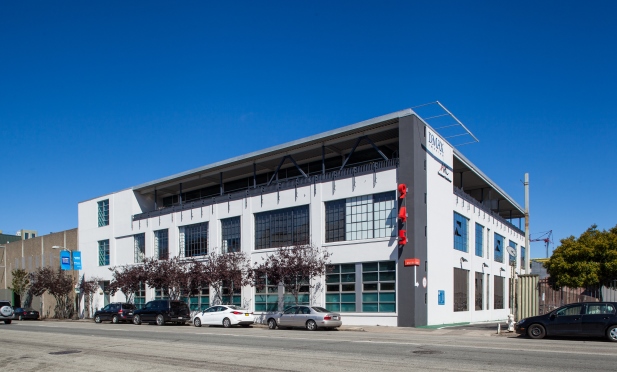 In a market where there is obviously very little for-sale product, an office property adjacent to Airbnb's headquarters is snapped up in an off-market transaction by an investor that previously purchased 555 DeHaro St.
Powered By
Spotlight On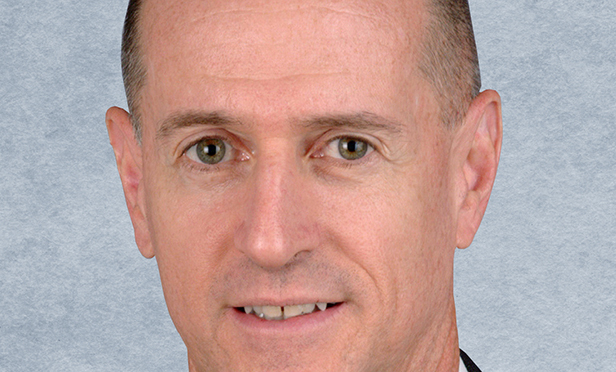 Thought Leadership
The "repeal and replace" attempts at healthcare reform haven't displaced investor confidence, given the ongoing strength of medical office fundamentals.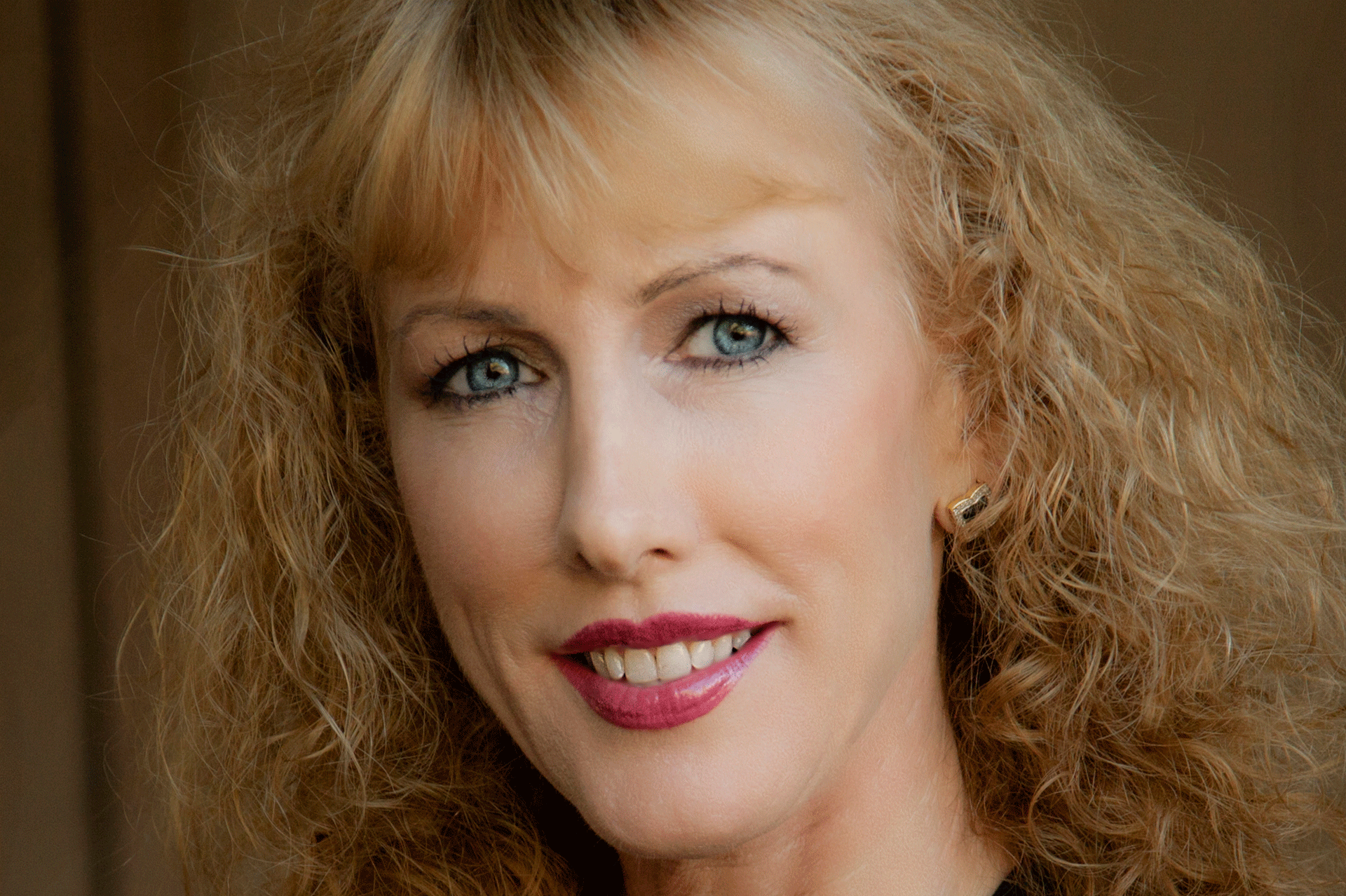 Event Coverage
Julie Johnson, principal of the health care affinity group at Avison Young, who will serve as a panelist at the upcoming RealShare Healthcare conference, says that the MOB investment sales market has an increasingly diverse and expanding investor pool nationwide.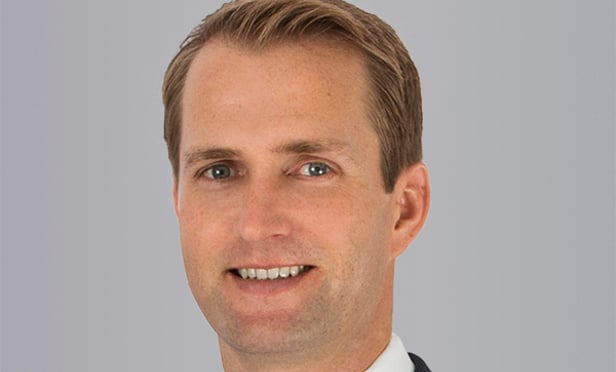 Supply and demand are still heavily weighted in the landlord's favor and there's very little speculative construction in the pipeline, so this is likely just a temporary stall, C&W's Travis Ives tells GlobeSt.com.
Current Issue
Cover Story
Thanks to the growth of CRE-specific higher education programs, the discipline has become a leading career choice. Whether you're a newcomer to the field looking to make your mark or a seasoned pro who wants to make a career move or improve your skills, you'll find useful information, insight and advice in our annual Career Issue.
Commercial Real Estate Events
December 04, 2017 New York , NY The event for business continuity & growth.

Register Now
December 06, 2017 Scottsdale , AZ Join over 400 of the industry's top owners, investors, developers, brokers and financiers for the Healthcare event of the year!

Register Now
February, 2018 Miami , FL The conference will discuss the most pressing topics affecting the multifamily community on the East Coast.

Learn More
Sectors to Watch