The acquisition brings Passco's multifamily portfolio in the state of Florida to nine properties totaling more than 2,700 units.
Florida AM Alert Newsletter
Miami Headlines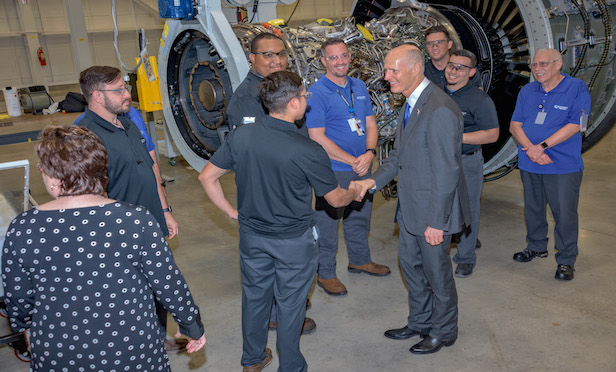 The company has spent more than $188 million in capital investments in its West Palm Beach facility since 2000.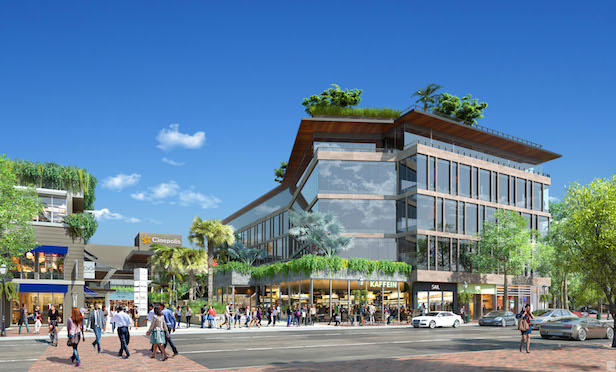 The completed project, totaling 250,000 square feet of commercial space, is expected to be delivered in the fourth quarter of 2019.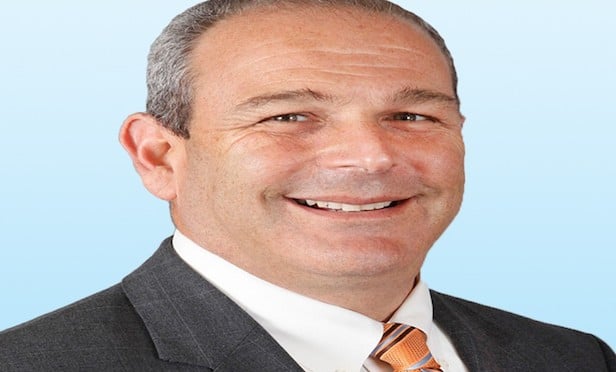 Located just south of Interstate 595 and minutes from Interstate 95 and Florida's turnpike, the site attracted five bids, ranging from $12 million up to the final sale price of $13.9 million.
Powered By
Spotlight On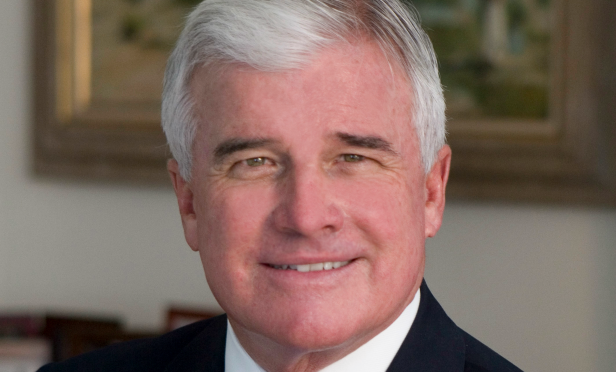 From small-box industrial to distribution facilities and manufacturing, there is huge demand across the spectrum of industrial asset classes.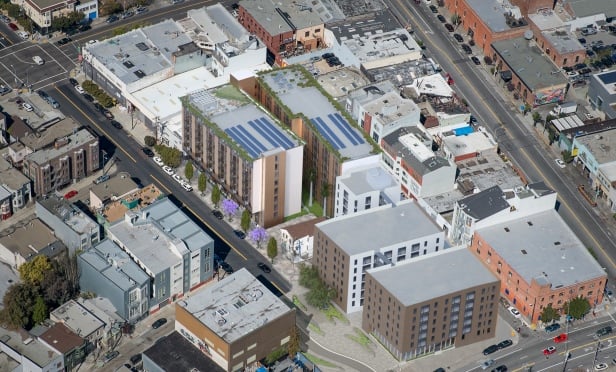 San Francisco has an estimated 80,000 students but an inventory of only 9,000 beds, creating a significant shortfall, resulting in the construction of another 600-plus beds in the form of City Gardens.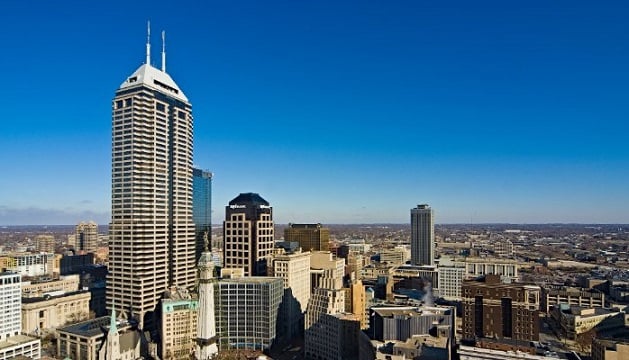 An expanding tech sector has helped send unemployment down to 3.0%.
Current Issue
Cover Story
Unless you've had your head in the ground for the past couple of decades, it's obvious that retail has been experiencing a disruptive shock to…
Commercial Real Estate Events
June 06, 2018 Dallas , TX RealShare Texas is diving deep into the most pressing and timely topics for 2018.

Register Now
September 27, 2018 Florham Park , NJ Join New Jersey's Top Owners, Developers, Investors, Brokers & Financiers when they discuss the topics that move the needle.

Register Now
October 29, 2018 Los Angeles , CA Join the industry's top owners, investors, developers, brokers and financiers as they gather for the multifamily event of the year

Register Now
Sectors to Watch