Realcomm's The Age of Acceleration conference is gearing up in Las Vegas on June 6-7 and this year's theme will focus on what it will take to keep up, understand all the new technology, change organizations, rethink strategies, predict the future, take bigger risks and work at a speed never experienced in modern history.
Las Vegas Headlines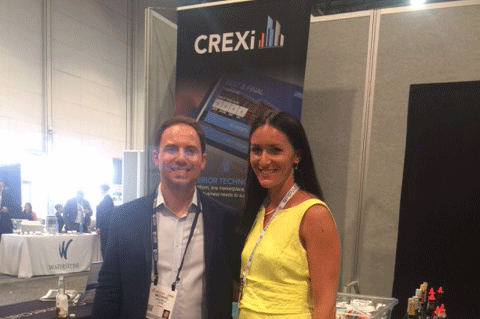 Event Coverage
GlobeSt.com catches up with Michael DeGiorgio, CEO at CREXi, to discuss the growth of the marketplace and technology platform and taking things to the next level.
Event Coverage
Participants at this year's RECon are getting more creative in how they approach the challenge presented by e-commerce.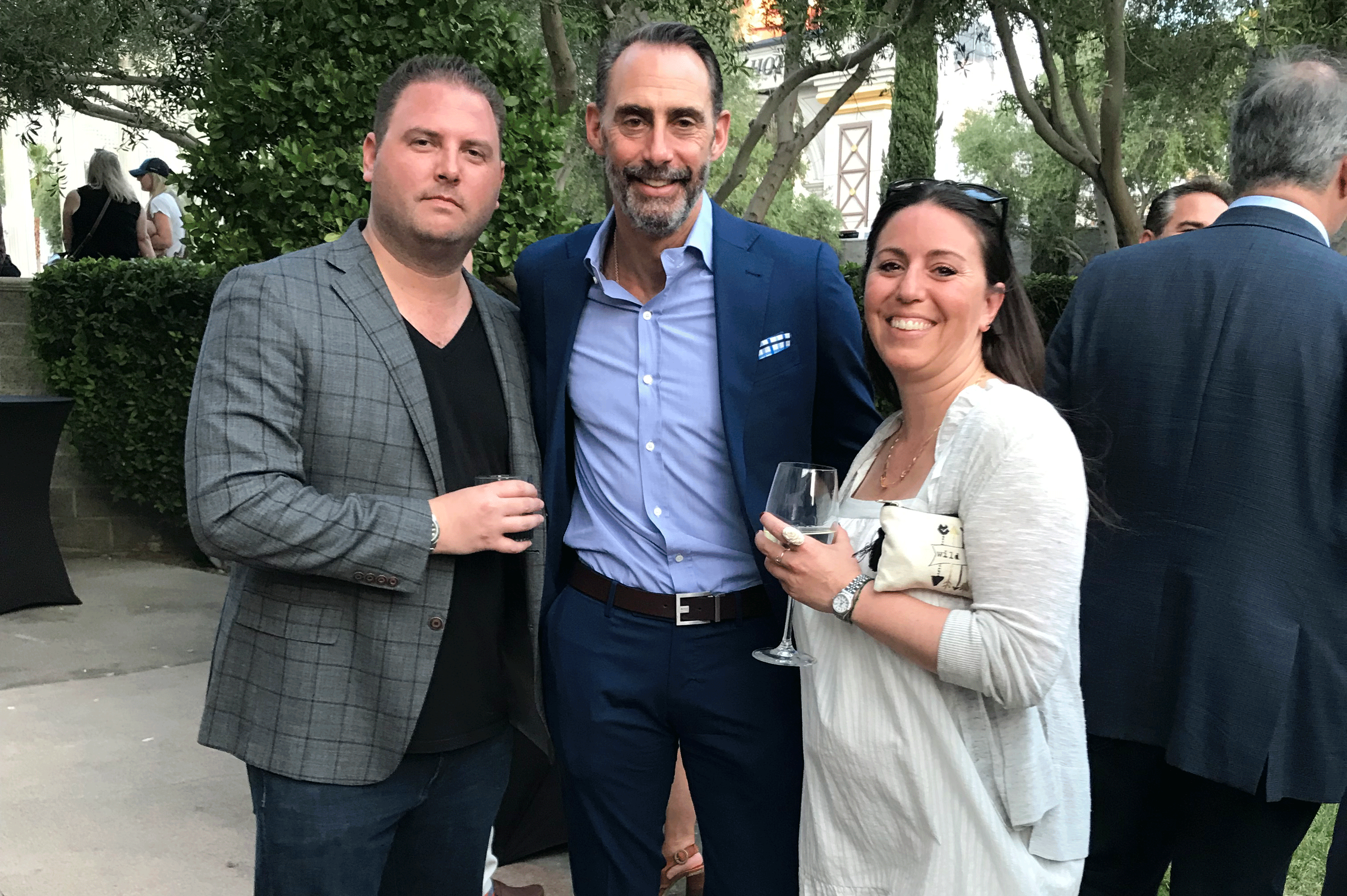 Event Coverage
While one retailer raffles prizes to get customers in stores (and has seen an increase in store sales since), others are using Instagram-friendly installations or food concepts, Lee & Associates EXCLUSIVELY tells GlobeSt.com.
Spotlight On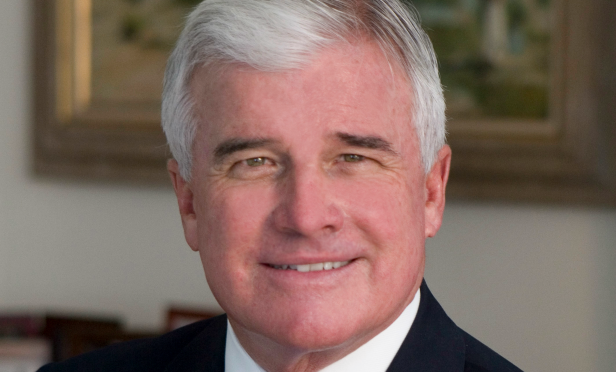 From small-box industrial to distribution facilities and manufacturing, there is huge demand across the spectrum of industrial asset classes.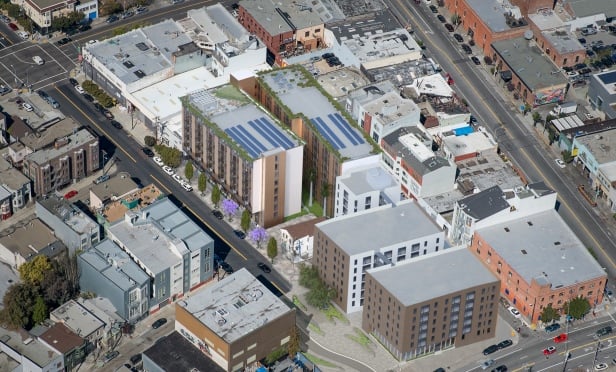 San Francisco has an estimated 80,000 students but an inventory of only 9,000 beds, creating a significant shortfall, resulting in the construction of another 600-plus beds in the form of City Gardens.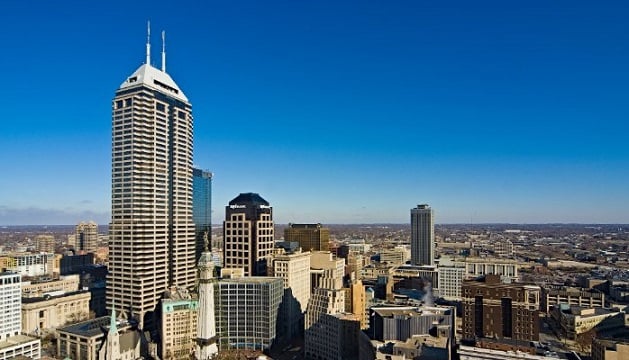 An expanding tech sector has helped send unemployment down to 3.0%.
Current Issue
Cover Story
Unless you've had your head in the ground for the past couple of decades, it's obvious that retail has been experiencing a disruptive shock to…
Commercial Real Estate Events
June 06, 2018 Dallas , TX RealShare Texas is diving deep into the most pressing and timely topics for 2018.

Register Now
September 27, 2018 Florham Park , NJ Join New Jersey's Top Owners, Developers, Investors, Brokers & Financiers when they discuss the topics that move the needle.

Register Now
October 29, 2018 Los Angeles , CA Join the industry's top owners, investors, developers, brokers and financiers as they gather for the multifamily event of the year

Register Now
Sectors to Watch