Steven Hash will serve as independent chairman of the board while the company hires a new CEO.
National AM Alert Daily Newsletter
National News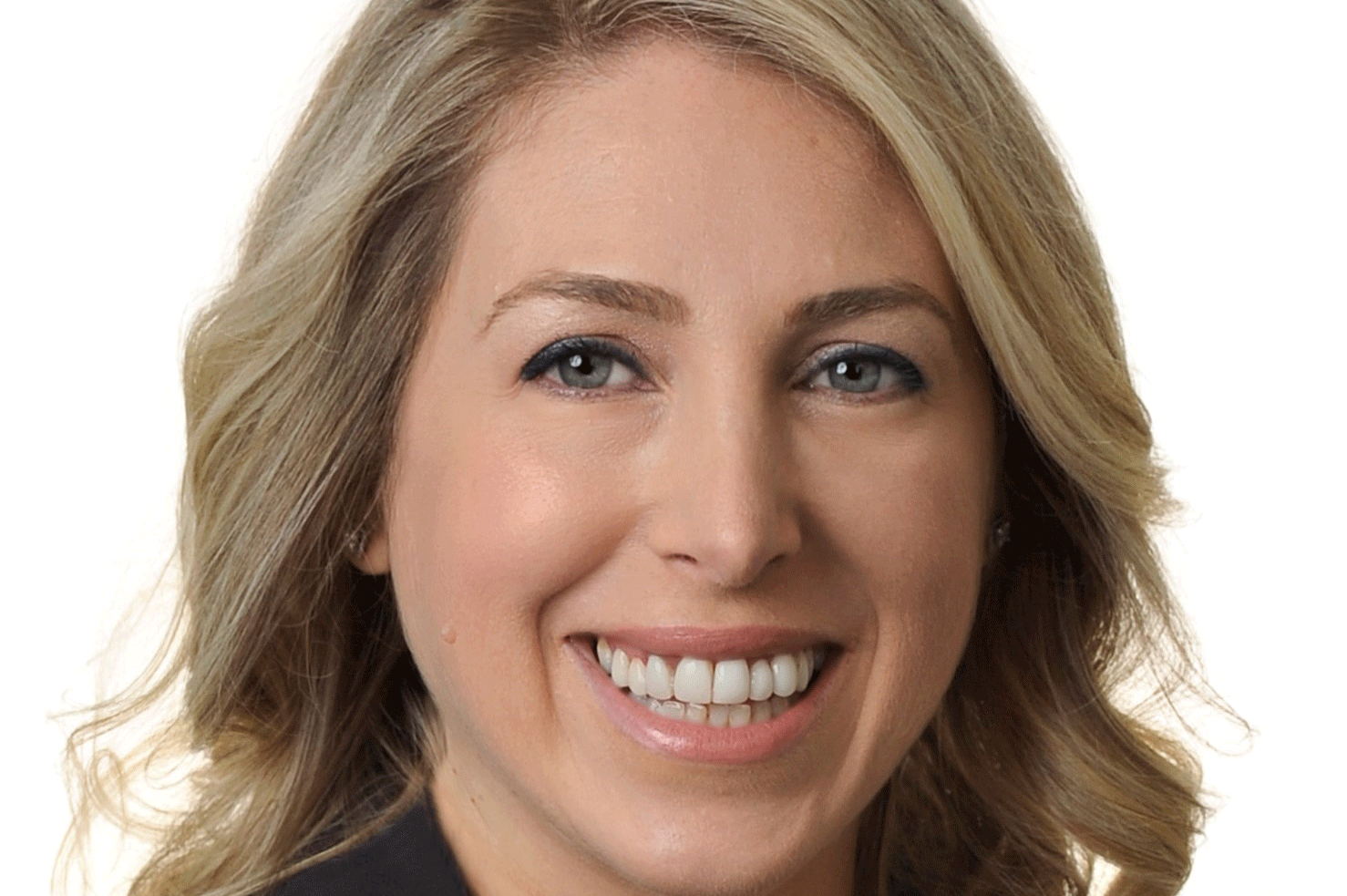 In part three of our four part series talking to a few of the strong, smart and ambitious women at JLL, we learn how they are finding balance in a 24-7 industry.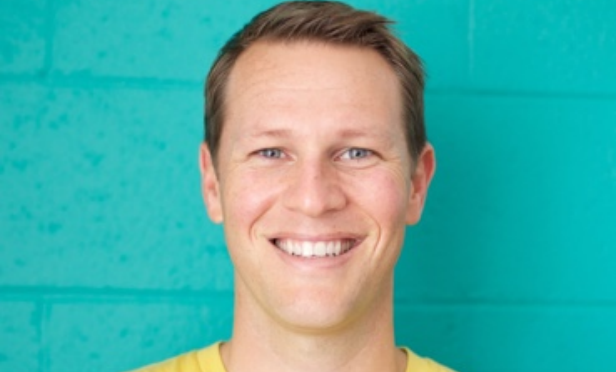 The real estate-technology software gives us an inside look at how it is integrating technology into the real estate industry, and how it plans to do it at scale.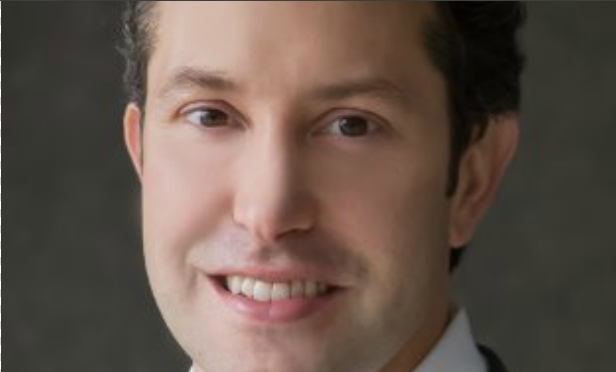 ApartmentBuildings.com's multifamily-focused listing platform is aiming to shake up the standard listing site by servicing the special needs of multifamily investors.