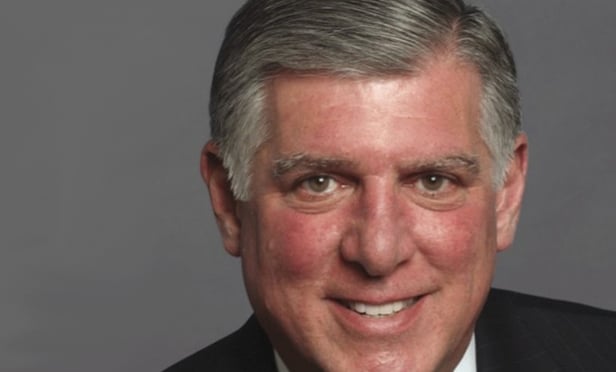 The Gig Economy is a business environment in which temporary positions are common and organizations contract with independent workers for short-term engagements. For years, economists and pundits have prognosticated that the conventional 9-to-5 job work life would be replaced by an economy dominated by independent contractors, freelancers and temp workers who are retained through smartphone apps.
Yet this new-era business environment appears to be stalling. Last week, the Bureau of Labor Statistics reported that the share of Americans working in "alternative" work arrangements is shrinking rather than rising, declining from almost 11% in 2005 to approximately 10% last year.
However, there is a lot more to this than the statistics imply. There have been seismic shifts in the nature of the labor force that will be fueling a variety of changes. Most notable among these are the growing ranks of the baby boomer generation that will be looking to "supplement" income in an era of low returns on secure investments.
The Gig Economy is among the many megatrends that will continue to unfold and impact business, along with our society.
Job Listings
SPONSORED JOB NAMDAR Asset Manager, Retail (GREAT NECK, NY) Position will oversee all aspects of an asset; create and oversee business plans of assets as well as oversee all transactions and sales; and perform long-term analyses to project future profits.
RXR Capital Markets Analyst (NEW YORK/UNIONDALE, NY) Analyst will assist in all aspects of capital markets activities including fund administration and forecasting, capital raising efforts, and the formation of capital structures for commercial real estate transactions and related documentation. BERKELEY POINT CAPITAL Underwriter (DALLAS) Underwriter's primary responsibilities will be to provide day-to-day financial, market, and underwriting analysis of multifamily loans. Specific duties include: analyzing complex multifamily real estate transactions in compliance with respective agency guidelines (Fannie Mae/Freddie Mac); and conducting economic and demographic research to determine feasibility of transactions.