IRVINE, CA—Ten-X's Peter Muoio cites a steady climb in valuations "while interest rates appear poised to remain historically low."
National AM Alert Daily Newsletter
National News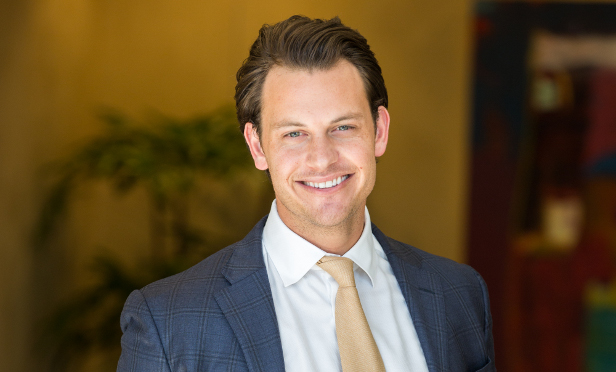 Exclusive
LOS ANGELES—Providing data that's timely and relevant to investors' situations helps them make decisions that are based on facts—not feelings, Matthews' Chad Kurz tells GlobeSt.com in this EXCLUSIVE interview.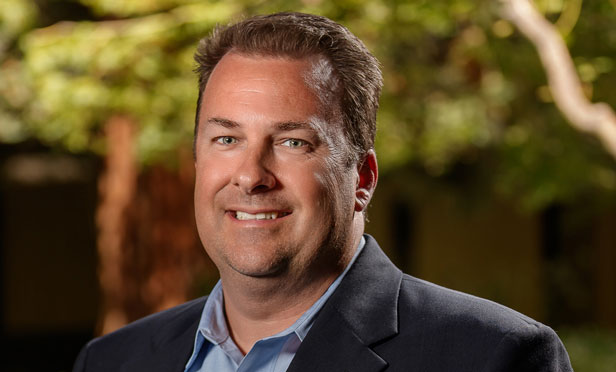 Event Coverage
SAN RAMON, CA—There is a growing need for newer, larger and more modern spaces as the older facilities no longer work in a larger group format, says Meridian's John Pollock in this EXCLUSIVE article in preparation for the upcoming RealShare Healthcare event.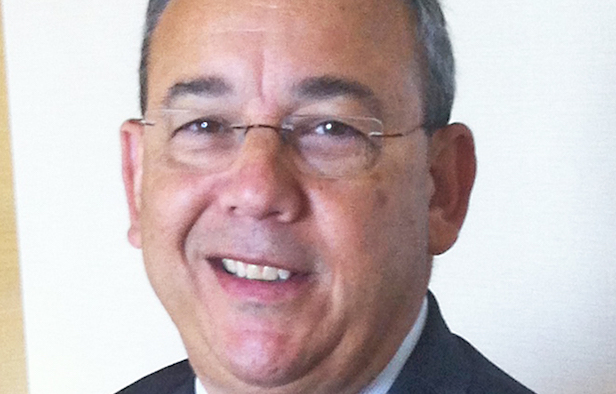 Research
NEW YORK CITY—The sector has had an eight-year run of record-setting profitability—along with success in virtually all other metrics—but that's likely to turn around next year, a new report reveals.